​OAIC and Data61 offer up data de-identification framework
Added: 21.09.2017 3:52 | 1 views | 0 comments


The Office of the Australian Information Commissioner and Data61 have released a guide to assist organisations to appropriately de-identify data to meet requirements such as those mandated under the Privacy Act.
Elon Musk has an update on his Mars colony plans
Added: 21.09.2017 2:17 | 4 views | 0 comments


America's "rocket man" revised his plan for a metropolis on Mars and is set to unveil version 2 in Australia later this month.
Olympics: Oceania allowed small quota of athletes at 2022 Asian Games
Added: 21.09.2017 1:31 | 8 views | 0 comments


A small contingent of athletes from Oceania nations will be allowed to compete at the 2022 Asian Games in China so long as their qualification paths for the 2024 Paris Olympics go through Asia, the Australian Olympic Committee said on Thursday.
Australia looks to deny encryption to terrorists
Added: 21.09.2017 1:02 | 5 views | 0 comments


Australia Foreign Minister Julie Bishop has used a United Nations speech to thank Facebook, Microsoft, Twitter, Google, and YouTube for their help in identifying terrorists online.
Refugees From Australia Will Soon Arrive in US
Added: 20.09.2017 23:10 | 12 views | 0 comments


The first wave of refugees being held in Australian immigration camps will soon start to arrive in the United States under an Obama-era deal.More than 1,000 refugees, who have been subjected to extreme vetting by U.S. officials, are seeking to resettle in the U.S....
Vanuatu earthquake: 6.4 magnitude quake hits Pacific island - Hawaii sent tsunami report
Added: 20.09.2017 21:44 | 9 views | 0 comments


A LARGE earthquake has hit Vanuatu, a small Pacific island nation to the east of Australia.
What's Underneath Dance Music's Big Tent?
Added: 20.09.2017 18:35 | 4 views | 0 comments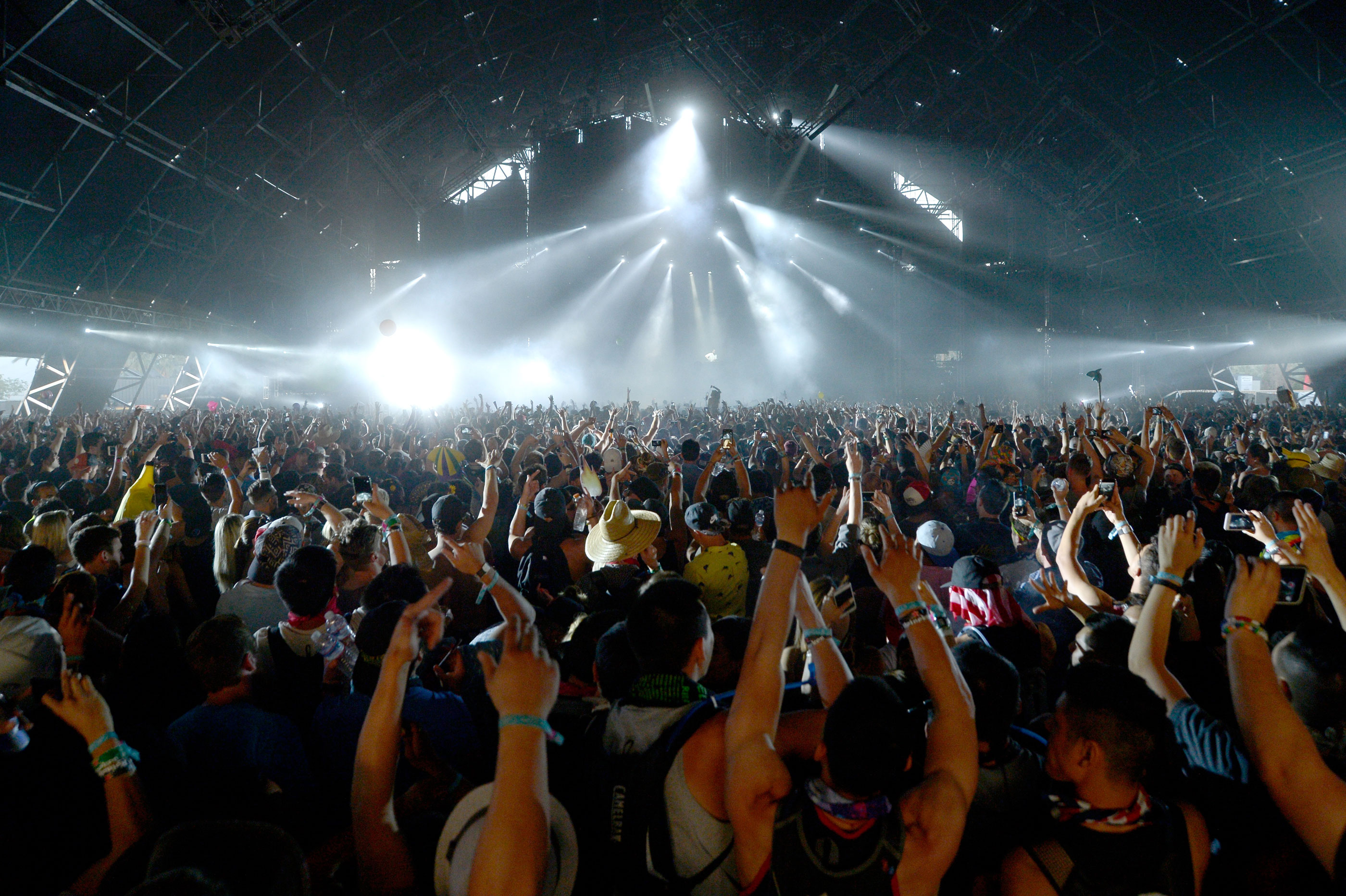 Earlier this year, Australian DJ and producer Anna Lunoe, at the time eight months pregnant, stepped into the booth at the Los Angeles dance festival Hard Summer and tore the Glen Helen Amphitheater to shreds. She wove Jersey club, house, trap, rap, and her own futuristic productions into a tapestry ...
From:
feedproxy.google.com
Who's on the plane? Pick your Ashes XI
Added: 20.09.2017 18:16 | 18 views | 0 comments


Who do you think should be in England's squad for the tour of Australia? Pick your team and share it with your friends.
'A missile was fired over our hotel' - playing away in North Korea
Added: 20.09.2017 18:16 | 16 views | 0 comments


Bengaluru FC's ex-Australia midfielder Erik Paartalu tells BBC Sport about "stepping into the unknown" for the ultimate away match in North Korea.
Australia: Major terror attack highly possible; anything can happen any time: Counter-terrorism police
Added: 20.09.2017 11:18 | 16 views | 0 comments


The anti-terror squad is hopeful that they are wrong, but going by what's been happening across the world, anything is possible